Dental Team
Friendly, Dedicated & Experienced Dental Team Serving Greenwood, Indiana & Surrounding Communities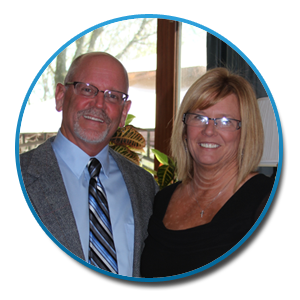 I have been in the dental field for over 25 years. I love the people that I have the pleasure of working with each day. They are all so passionate about what they do and have such a high standard of care for our patients, not only making our patients comfortable but also making the overall workplace that much more enjoyable to be in. It has been very rewarding to be able to work with Dr. Gillum and to see patients get the beautiful smile and dental care that they want and deserve. When I am not working, I enjoy spending time with my six grown children and my wonderful granddaughter, Kyla. I also love going to the beach, reading, and watching the Colts and Indiana Hoosier Basketball.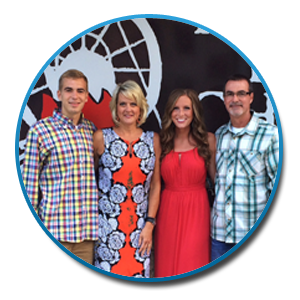 I have been a hygienist here at Gillum Dentistry for more than 10 years. I joined the team after graduating from Indiana University. Patients often tell me that I have a very pleasant, calming demeanor and am very good at making them feel comfortable while getting their dental cleanings done. I enjoy seeing people who have routinely been fearful toward visiting dentists in south Indianapolis, Indiana, become confident and comfortable in the dental chair. My husband, Alan, and I live in Whiteland with our two children. I enjoy being involved in social activities with my local church, spending time with my friends and family, and helping my kids in their 4-H programs.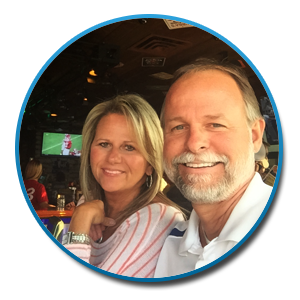 I have been in the dental field for more than 35 years and have worked at Gillum Dentistry for the last 15 years. I have experience in front office and Expanded Dental Assisting. I am very good at explaining your dental appointment and answering any questions you may have regarding your dental procedure. I have an extensive background in orthodontics and am also well-trained in the field of dental sleep apnea. My favorite part of assisting is providing dentistry that can help people regain their confidence and improve their smiles. I enjoy spending my free time with my husband, Davant, my granddaughter, Ava and grandson Max.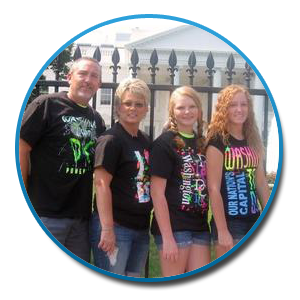 I have been associated with Gillum Dentistry for almost 15 years, working as a chairside assistant. I have been here through some exciting times, such as moving and updating offices, adding additional staff, and keeping pace with technological advances in the field of dentistry. I have the knowledge and the experience to answer any question you may have concerning your treatment. My favorite part of dentistry is meeting new patients and learning about the latest treatment options available to them. Outside the office, I enjoy spending time with my husband, Tim, and our two daughters.